Your Guide to the Multi-Cloud Network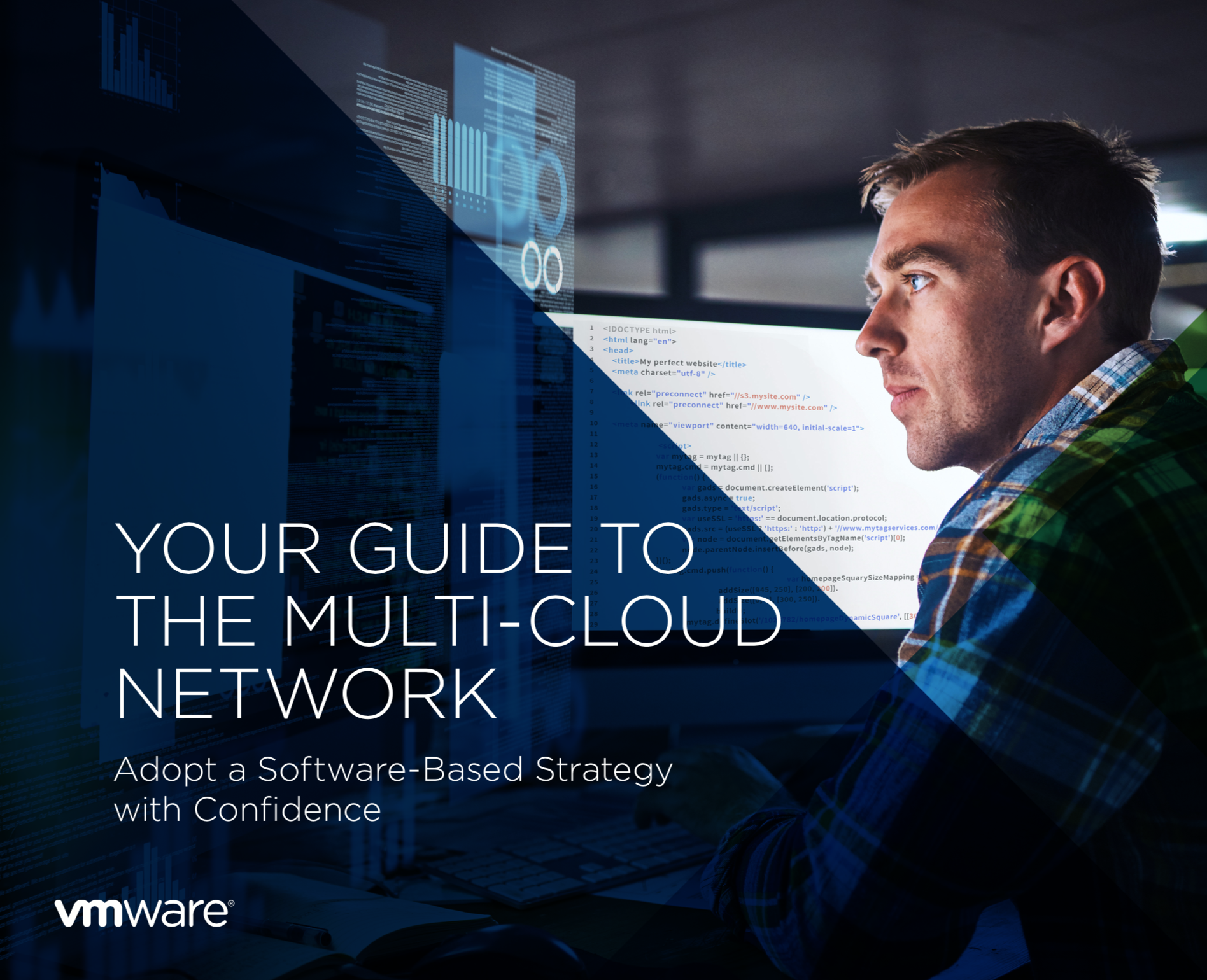 Anbieter: VMware UK Limited
Format: Whitepaper
Größe: 3,64 MB
Sprache: Englisch
Datum: 05.06.2019
Beschreibung
Today's IT organizations are facing a new reality: Every part of the digital ecosystem is connected, it's all vital to the success of the business—and they're responsible for it.
To do that, IT teams have been turning to the public cloud to extend their data centers. But what seems like a simple decision obscures the fact that diverse network topologies, security models, and management environments can actually slow cloud adoption, forming barriers to innovation and increasing expense, complexity, and risk.
In short: the multi-cloud era is complicated. But there is a solution, and it comes in the form of an unlikely hero: the virtual network. When organizations are able to use the fundamentals of the cloud to define the network model for the digital enterprise, it changes everything.